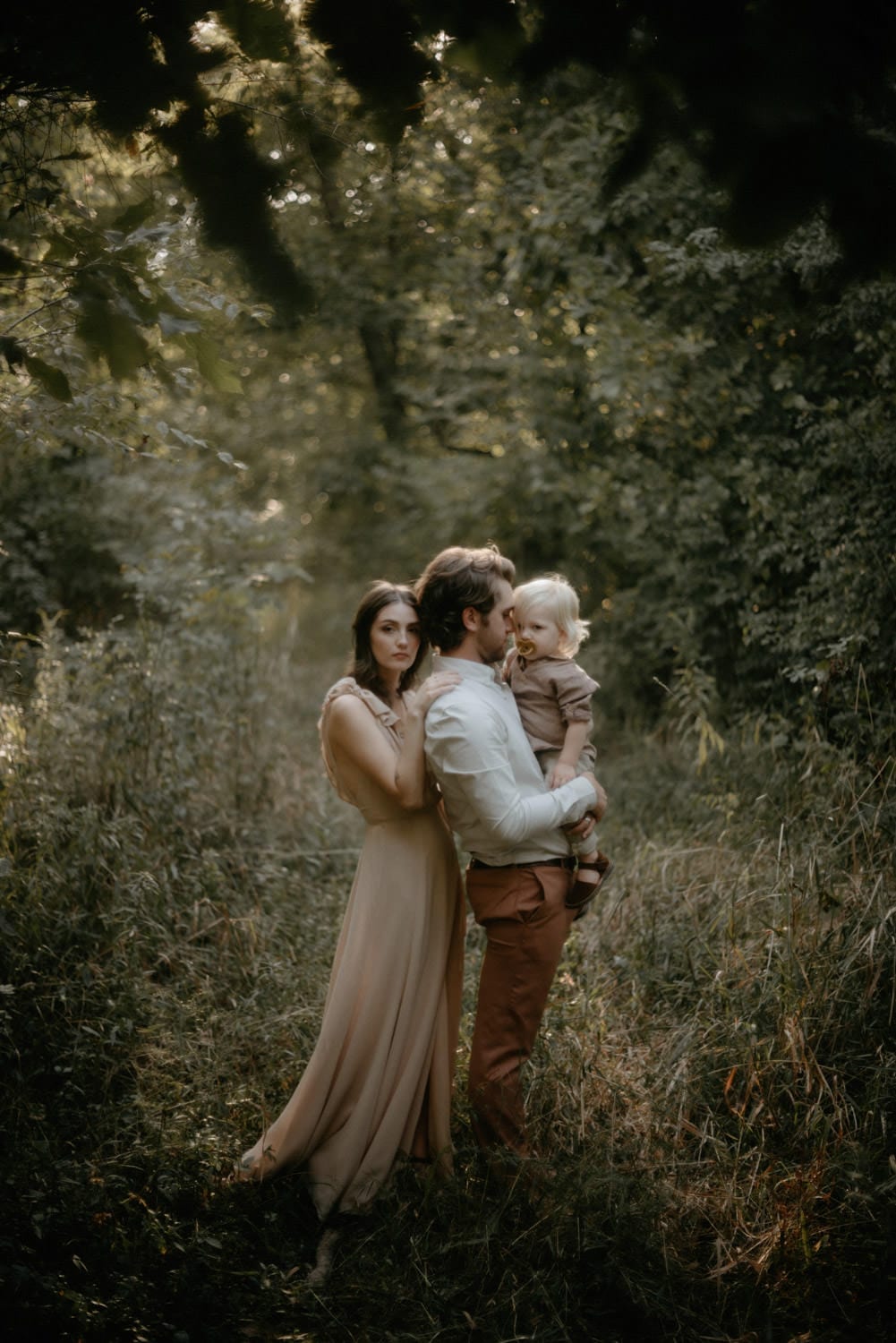 You reach out via my contact form here and tell me all the details of your day, and you hear back from us within 24 hours.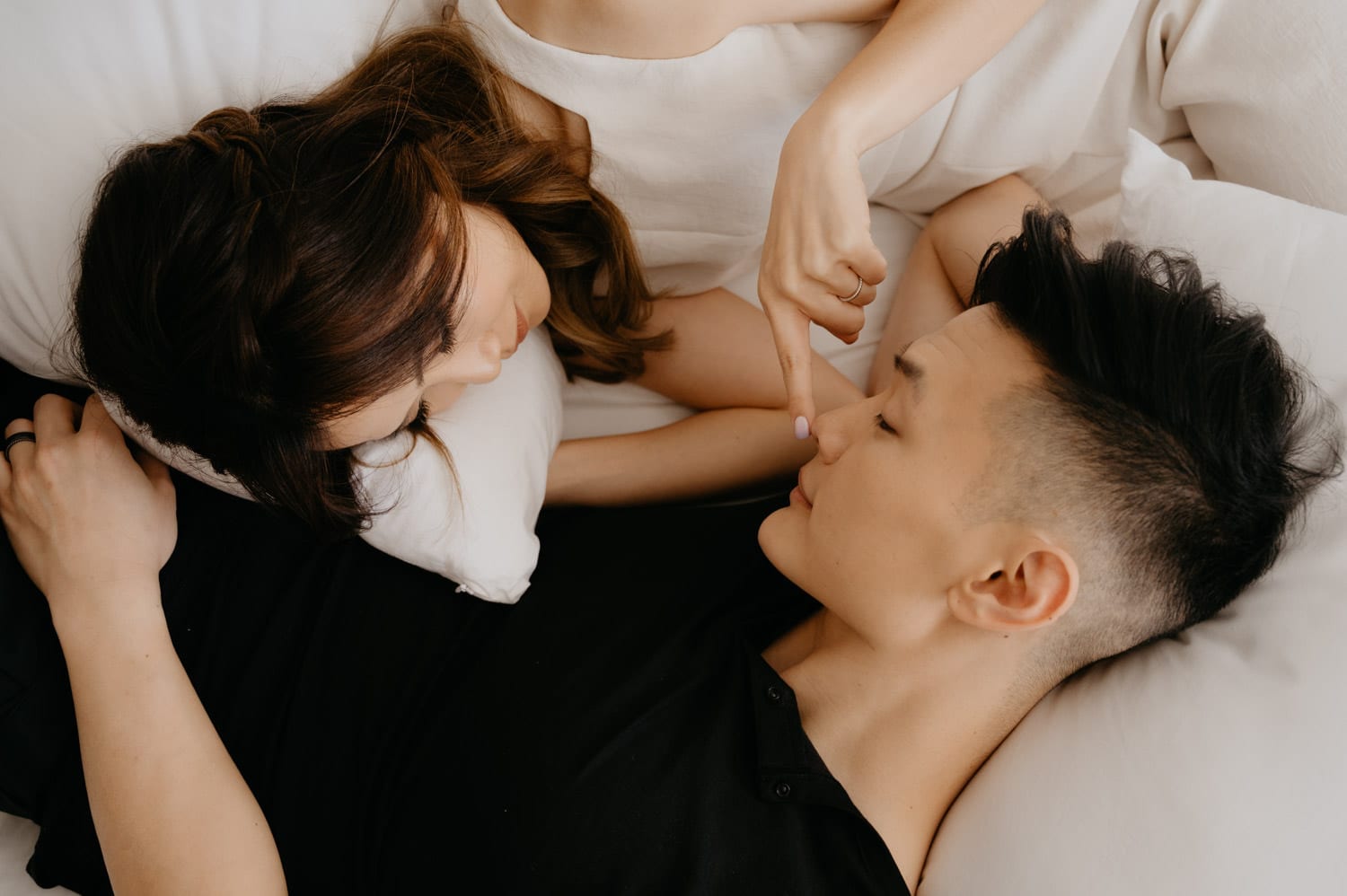 After looking over my pricing guide, we'll have a meet & greet to get to know each other better, answer your questions, & craft the perfect experience for you.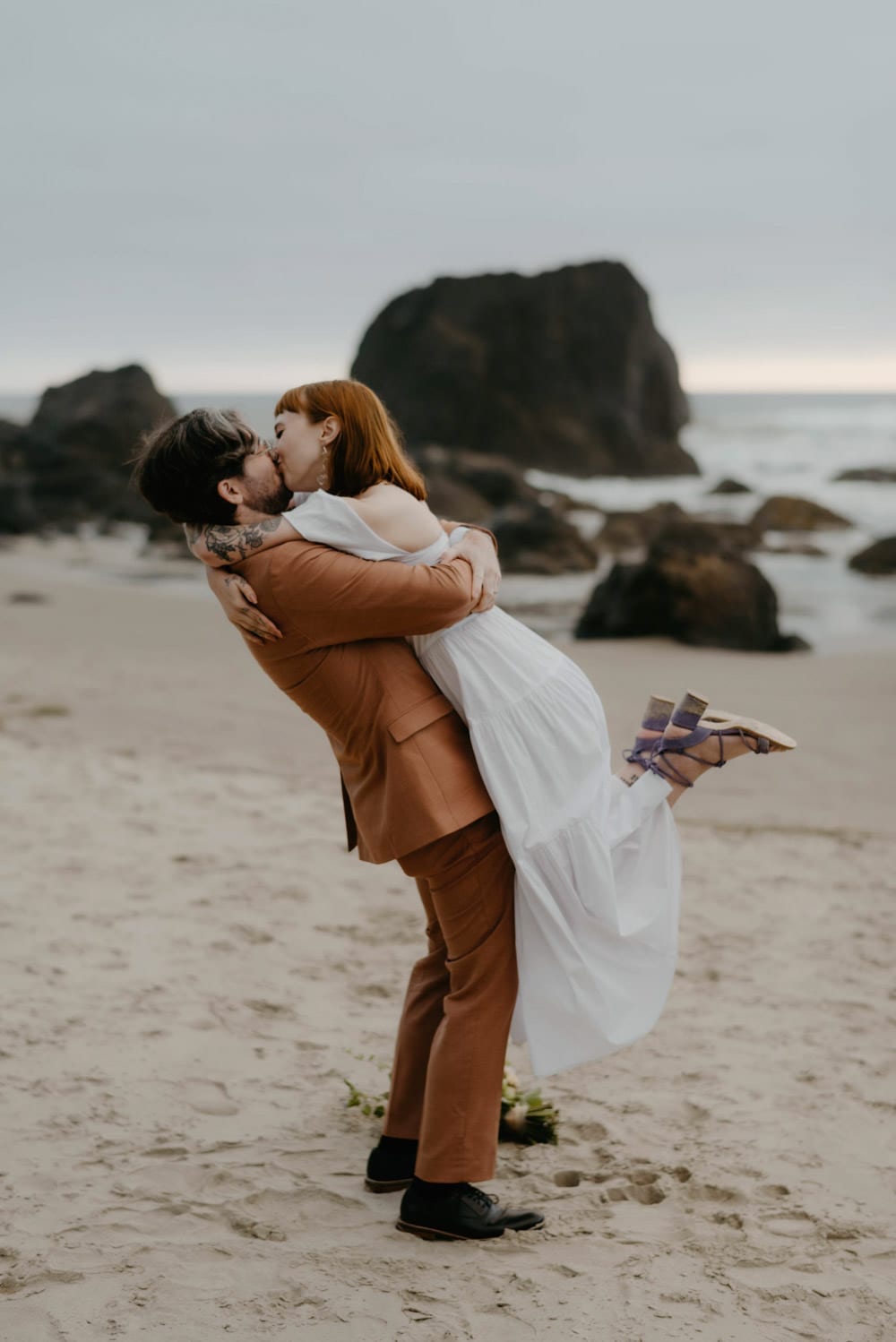 You sign the contract and pay a 30% deposit. Signed, sealed, delivered -- I'm yours! We'll schedule your engagement session if you have one, and we'll stay in touch via text/call/zoom up until your wedding date.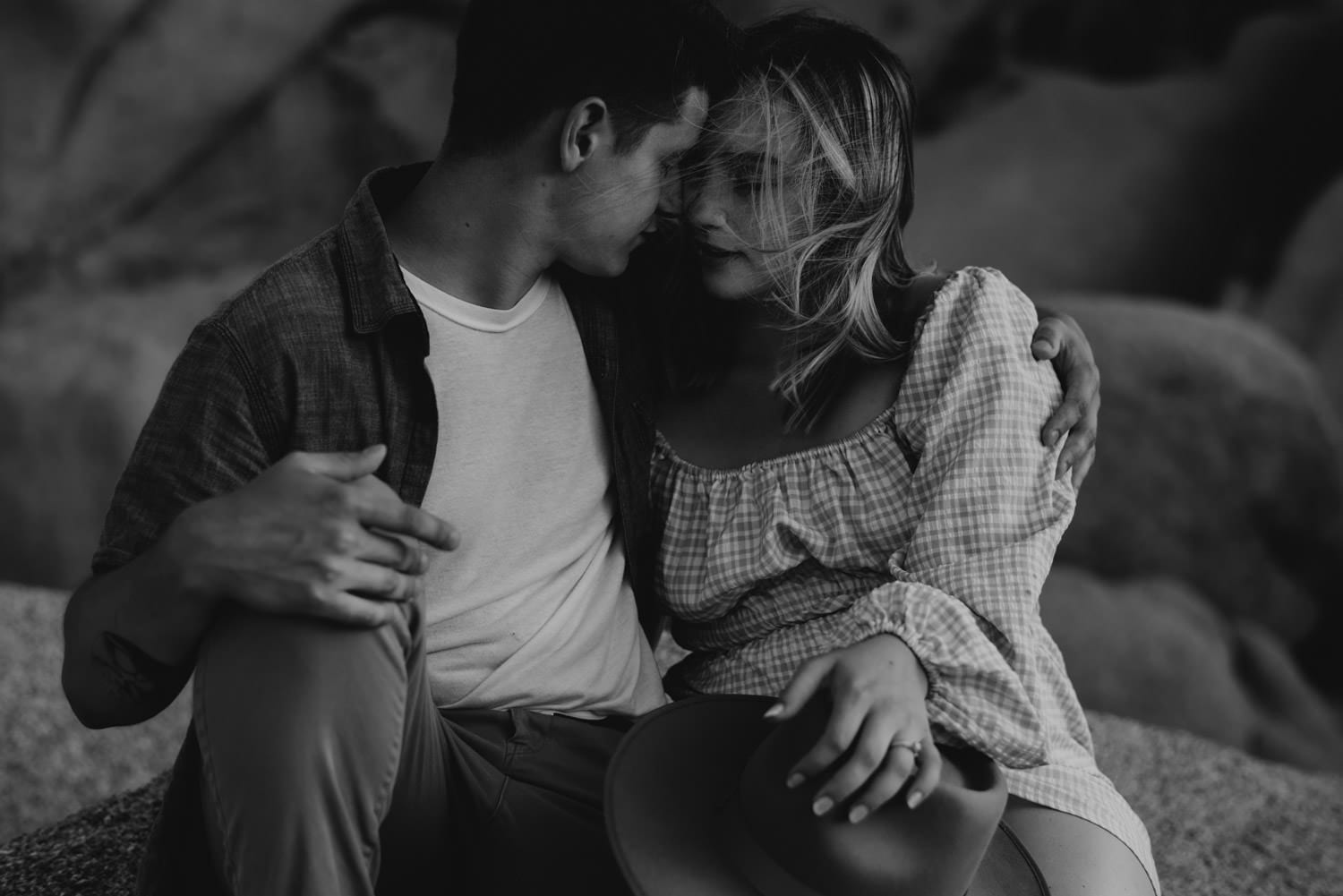 04 Questionnaire & Final Payment
One month out from your date, I send you my Wedding Day Questionnaire to gather all the info I need for your day, as well as an invoice for your final payment. We'll also schedule a quick phone call or video chat to go over your timeline and make sure everything's groovy.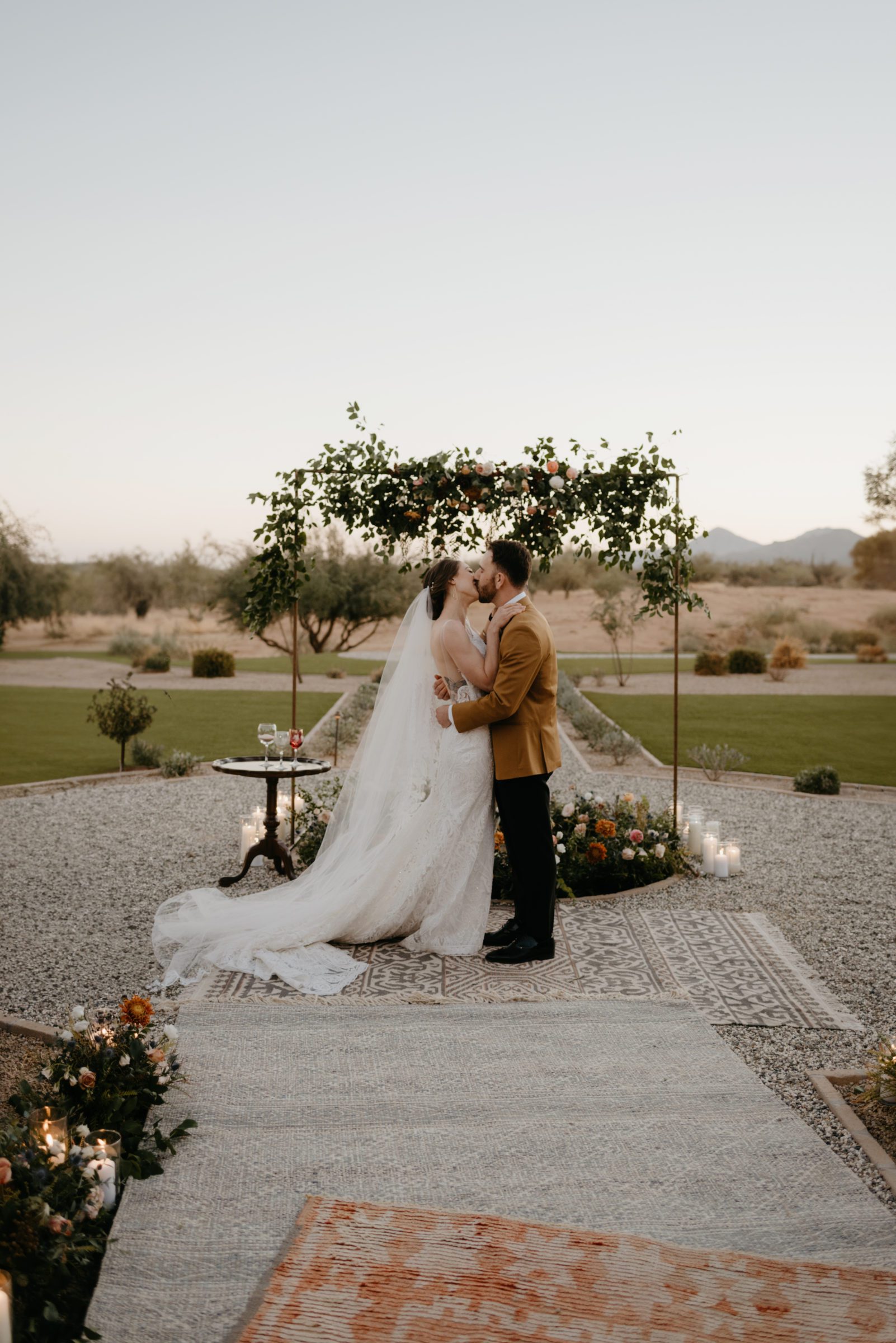 Your day is here! I'm there with bells on, stoked to be a part of your day. We have an amazing time and I capture all of your raw, beautiful moments for you to remember forever.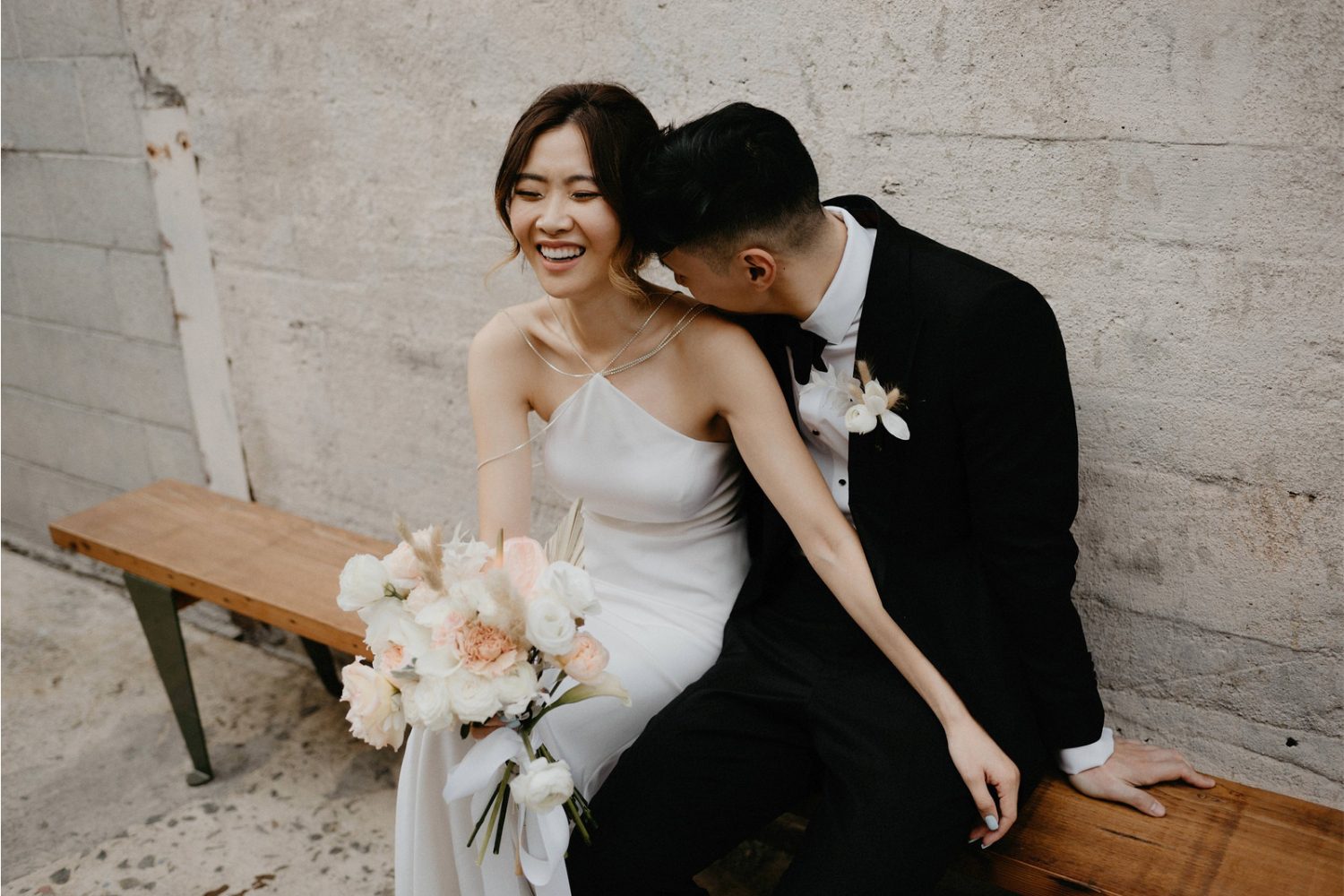 I deliver your photos (in 3 months or less) and/or film (in 6 months or less) and you finally have your memories immortalized for you to enjoy. You'll also receive a sneak peek a few weeks after your day.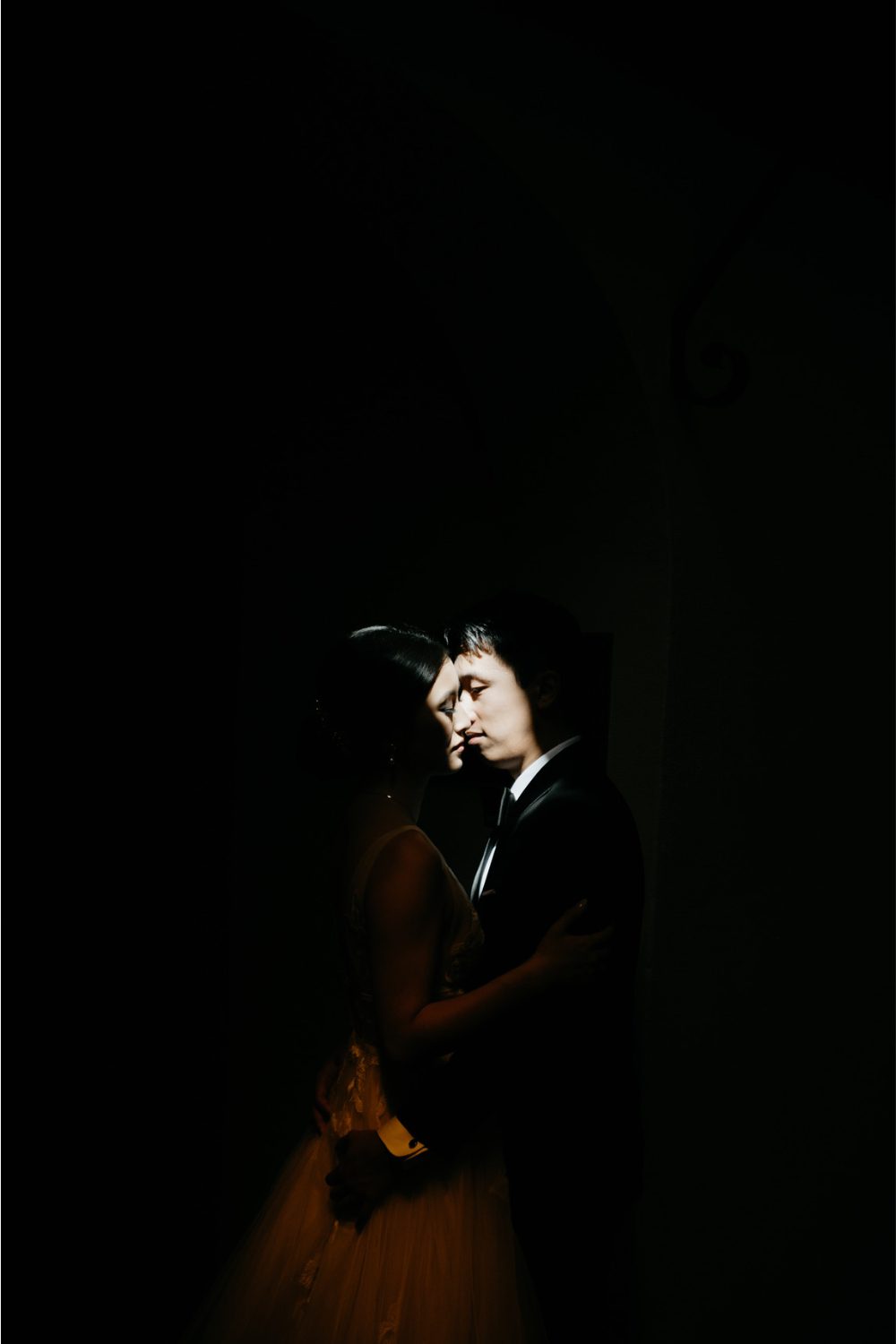 You put all your moments in an album to hold on to forever, and to pass down for generations to come.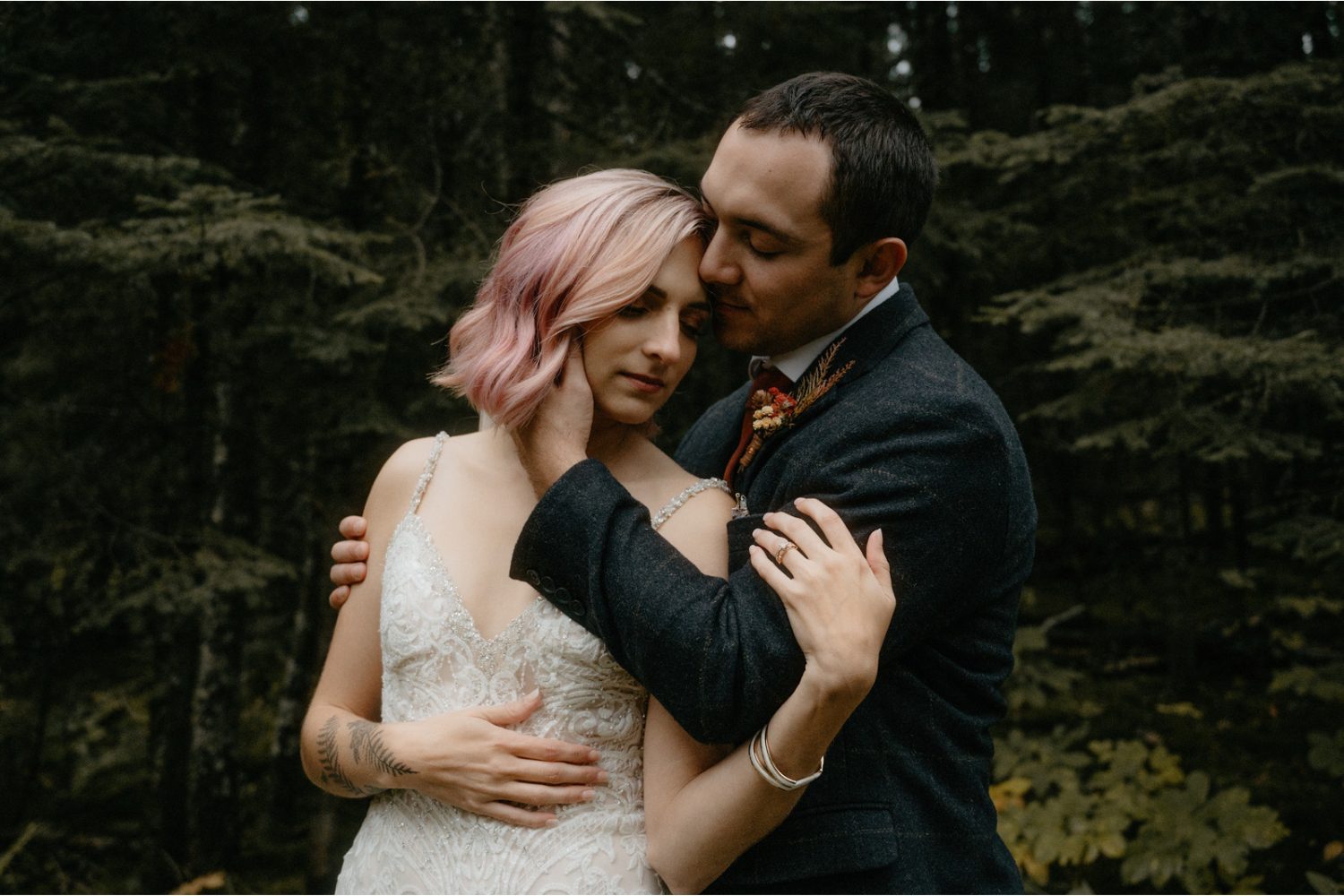 Or, if we don't live in the same neck of the woods, I'm equally down to hop on a phone call or video chat and meet up for "virtual" drinks, too. You're never alone in this, and I'm here to guide you every step of the way.
It's no hidden secret that wedding planning can be daunting. I'm here to tell you though that it doesn't have to be, and I want to help alleviate that stress for you. When you book with me, I've got your back. And that doesn't just start the day you're booking me for -- I'm here to lend a helping hand all the days in between, too. If that means meeting up to talk about stuff over coffee or drinks, I'm more than game!
You're not just booking us for your wedding day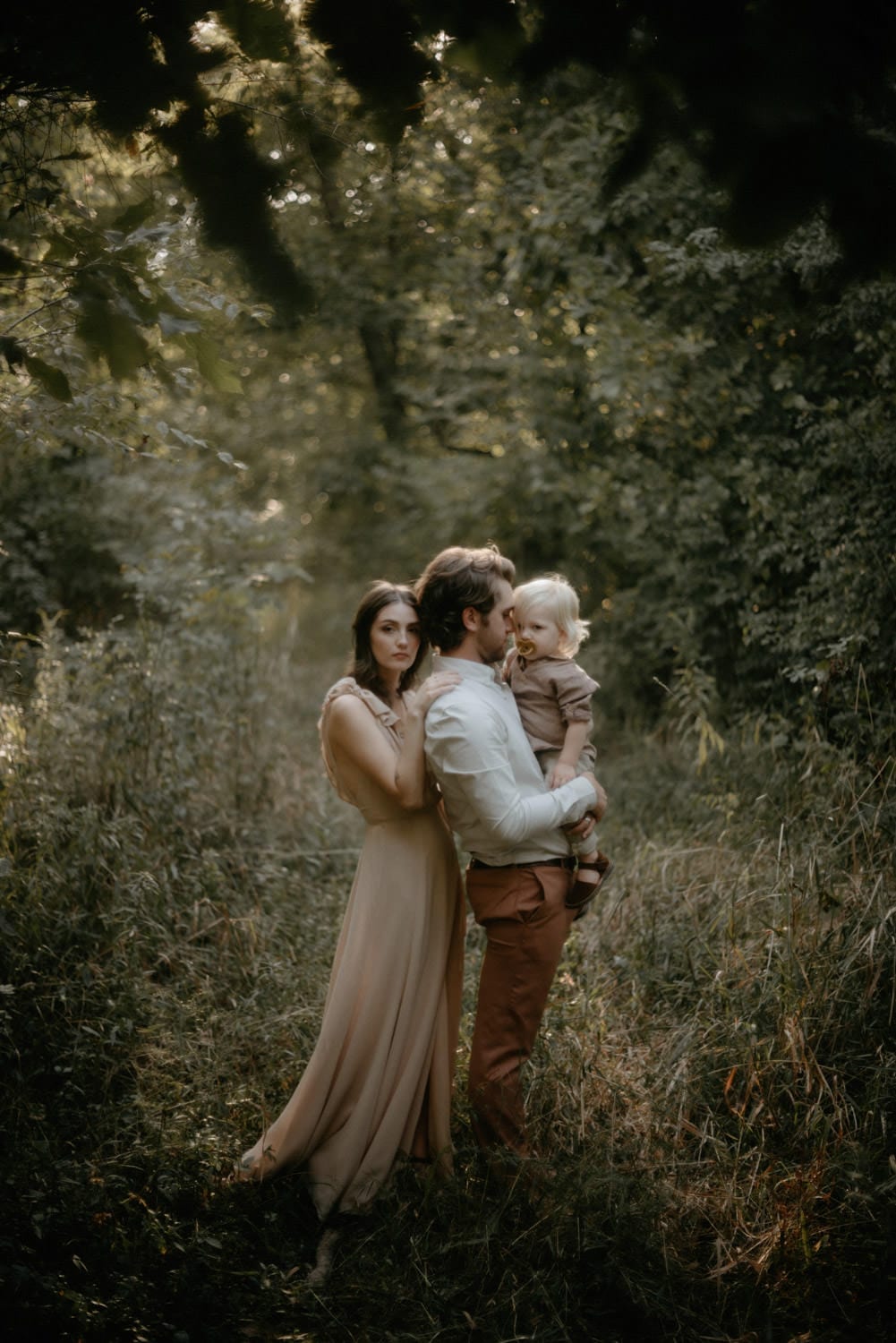 We're constantly inspired by all kinds of little things around us: misty evenings, horror movies, belly laughs... Maybe we're eccentric, maybe we're still the weirdos we used to be back in high school. Either way, we love what we do, and we promise to pour our hearts into what we craft for you.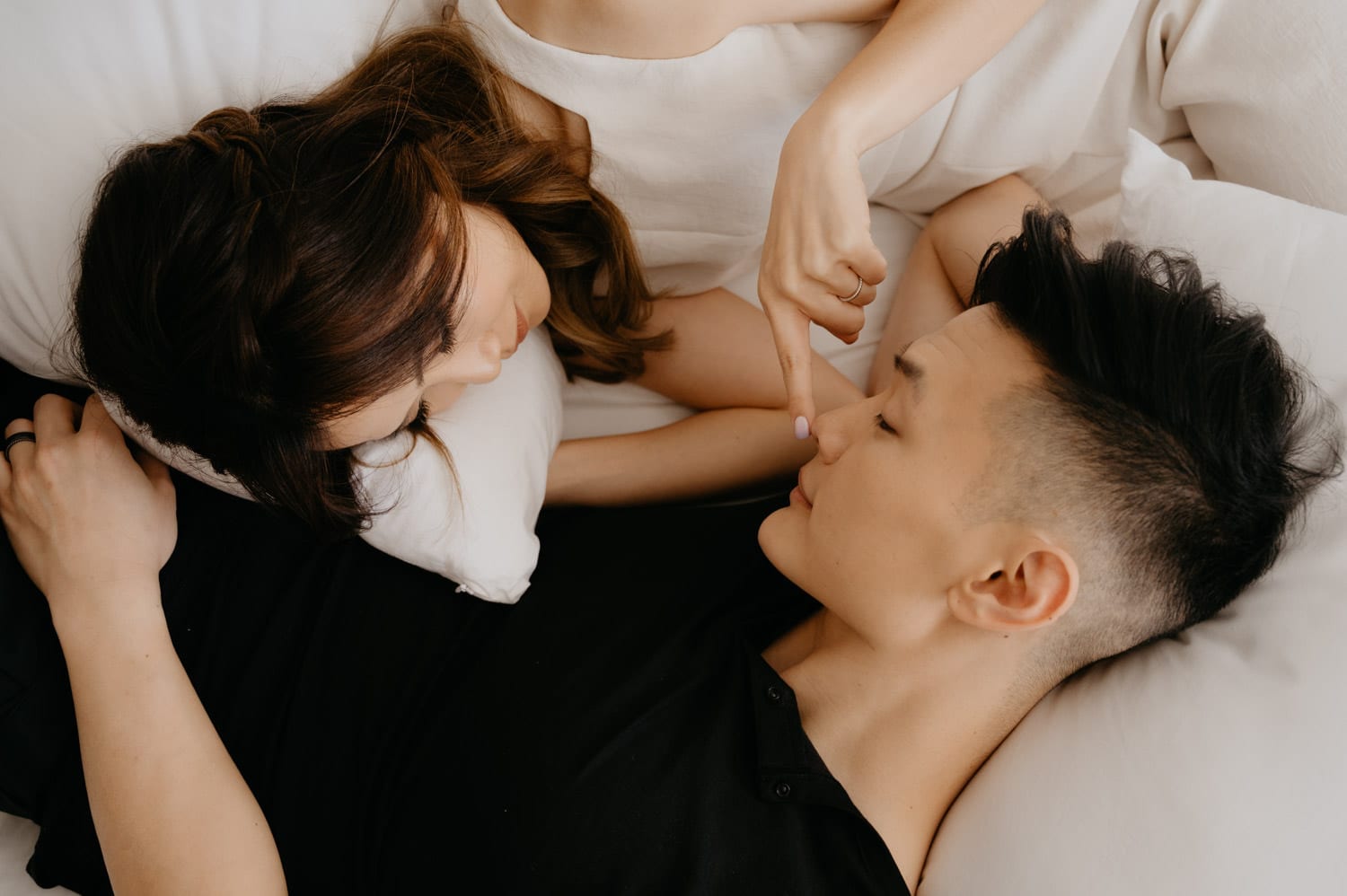 Here at Twin Flames, we prioritize getting to know who you are as a couple and documenting that connection as it comes naturally to you. You're not our "clients" - you're our couples, collaborators, and most importantly, friends.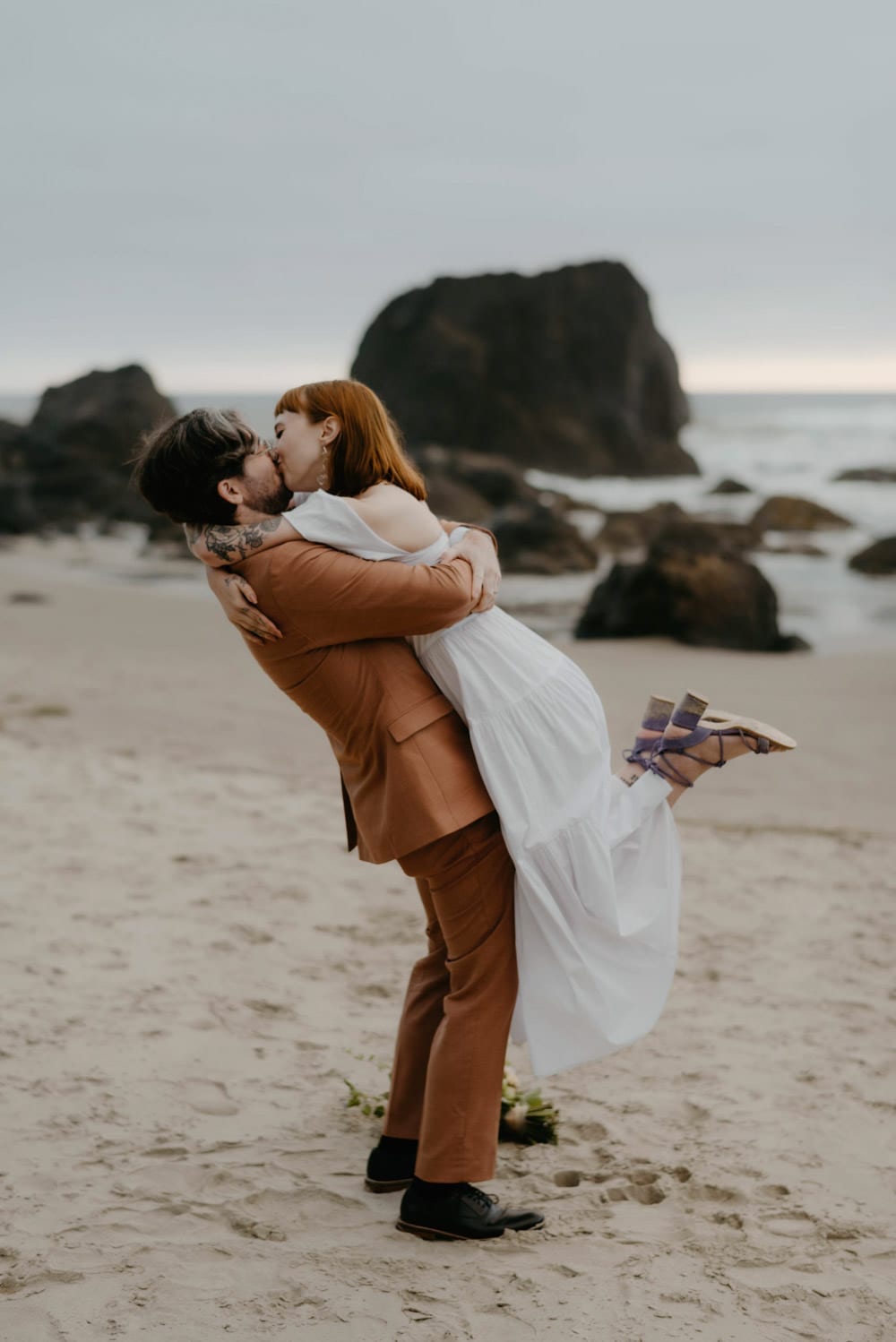 What we do comes wholly from our hearts. Because of that, what we do isn't a commercialized process, and you'll never receive cookie-cutter art in return. The journey we forge with you is guaranteed to be unique to you - we promise nothing less.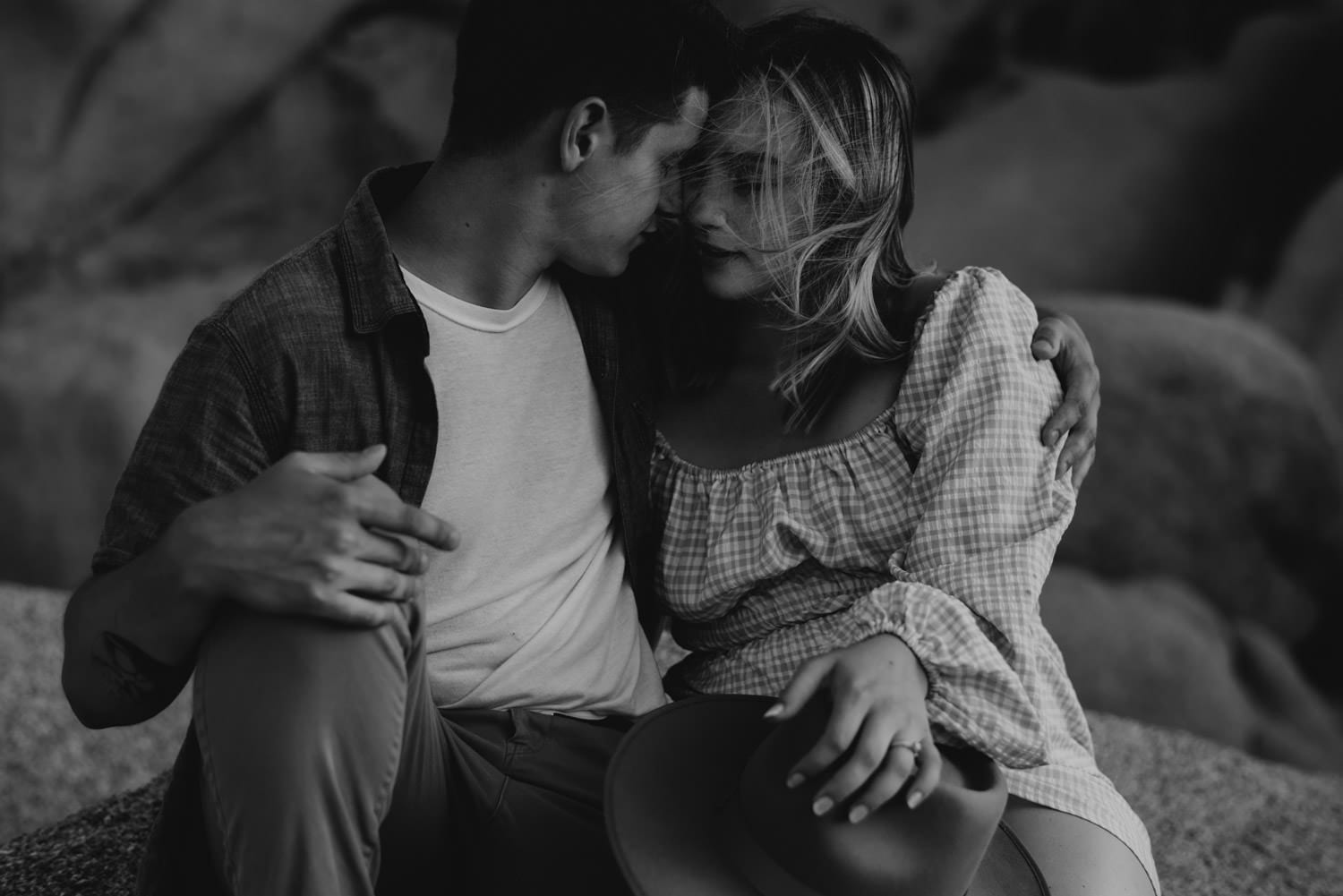 01. Get in touch
It's super easy! All you have to do is reach out to us here and tell us all about yourself and your partner. We'd love to hear all the details, like how you first met, your proposal story, what inspires you and makes your heart beat faster, or even your favorite foods (mine's olives and sushi, I know, weird). This is the part where you'll first get to know us, we'll get to know you, and if we're a good fit we'll move on to step two.

02. Meet & Greet
This step, being 110% optional, is something we really recommend. That's because email can be a bit formal, and makes it hard to really get to know the person on the other side of the screen. We like to offer hopping on a phone call or Zoom / Facetime meeting so it gives you a chance to see that we're real people, and vice versa! Our magic ingredient in our craft is getting to know you two as couple, and we want you to feel confident in choosing us, too.

03. Sign Contract
Once the contract is signed and accompanied by the initial deposit that goes toward your final payment, we're officially yours! The rest of your payment is due one month before your wedding or elopement day, but we're here for you all the days in between now and then, too.

The simple steps on how to book with us.