We'll be in touch with you via email within the next 48 hours
We're honored that you stopped by, checked out our work and decided to reach out. It's because of amazing couples like you that we get to do what we do in the first place, so to say we appreciate it is an understatement. Scroll down below to see what to expect next!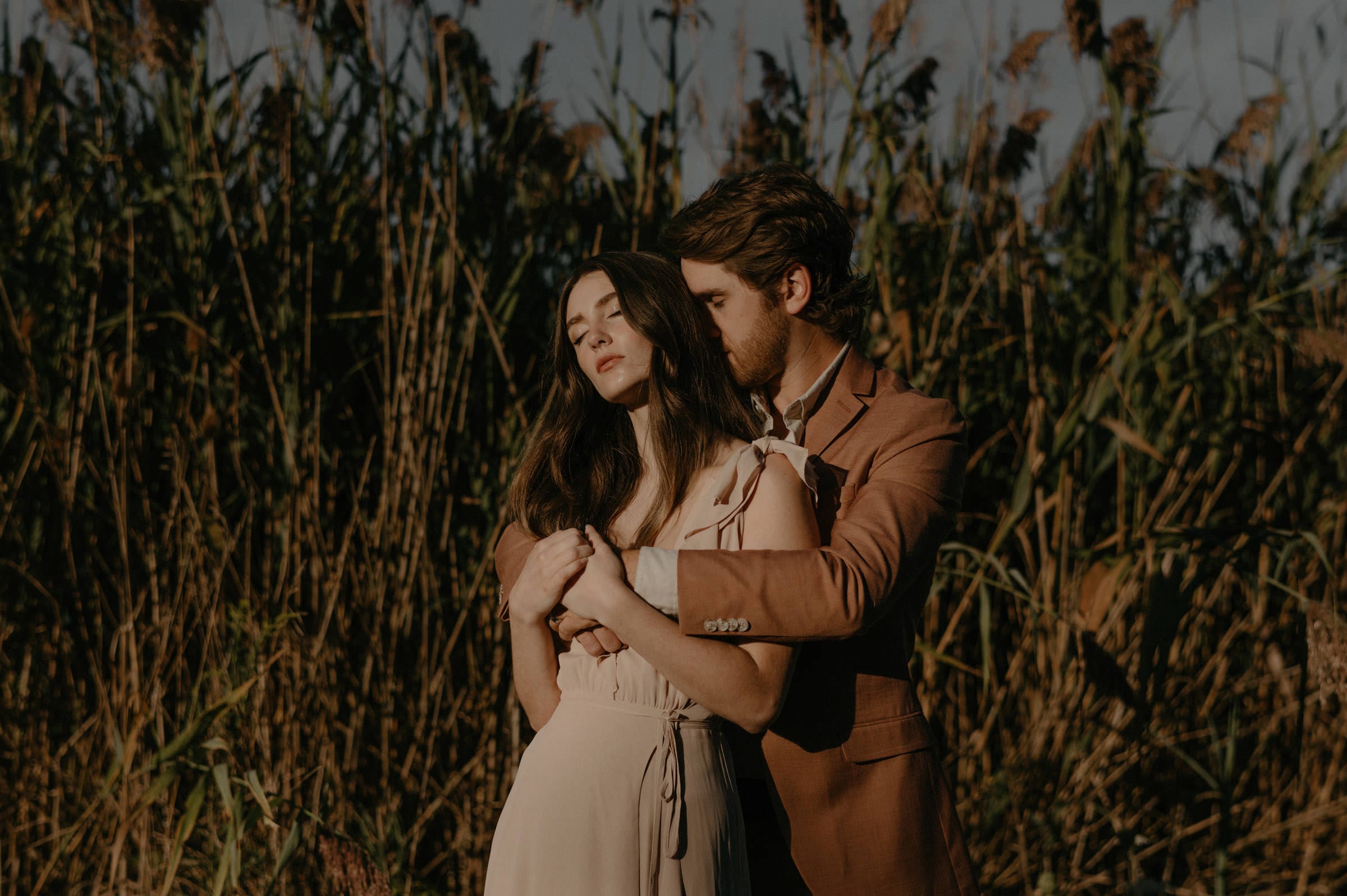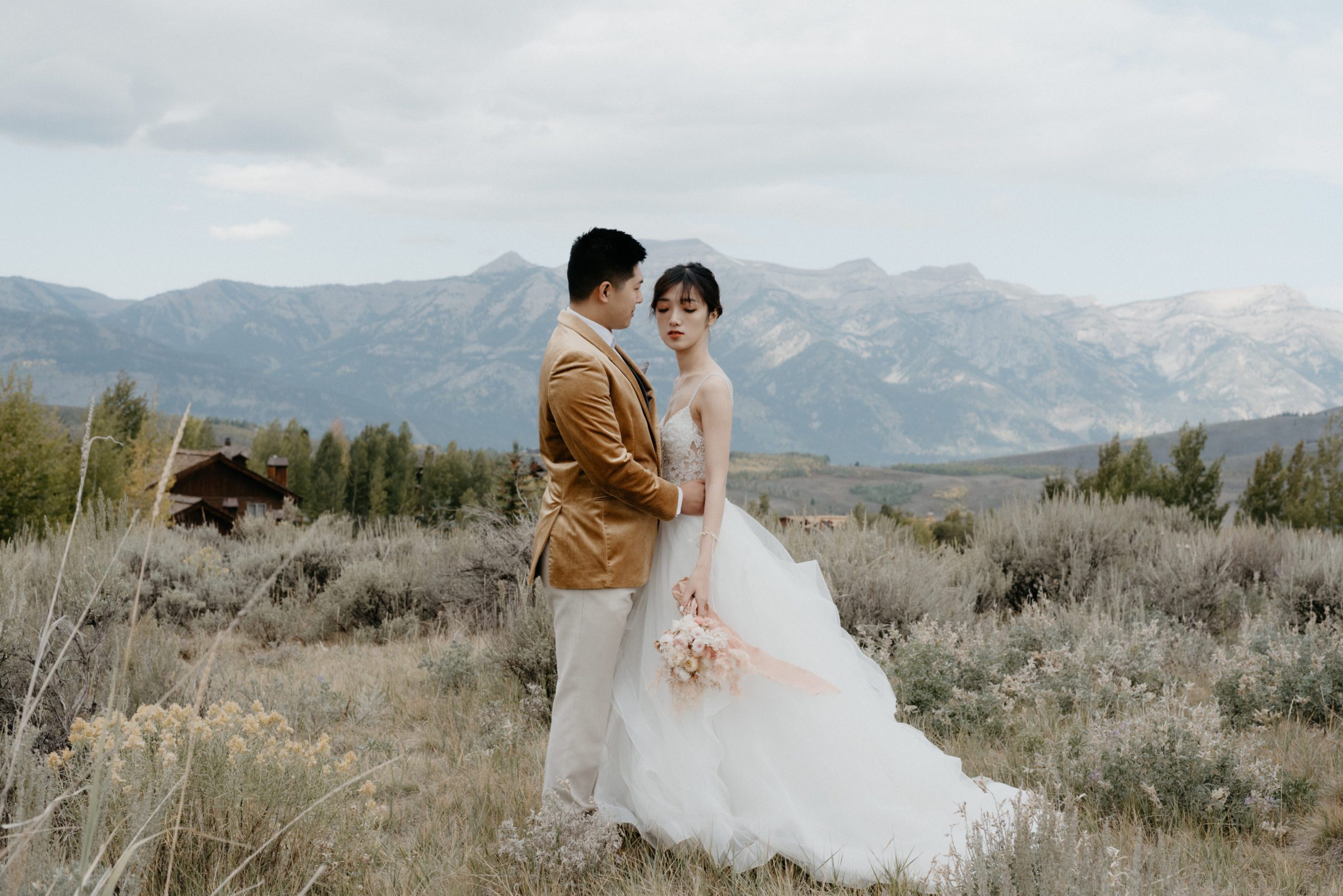 We'll have a call or virtual meetup
This one isn't mandatory, but I highly recommend it. In part because I'm all about connecting with my couples and establishing a relationship with you off the bat, but also because I want you to feel confident about choosing me, too!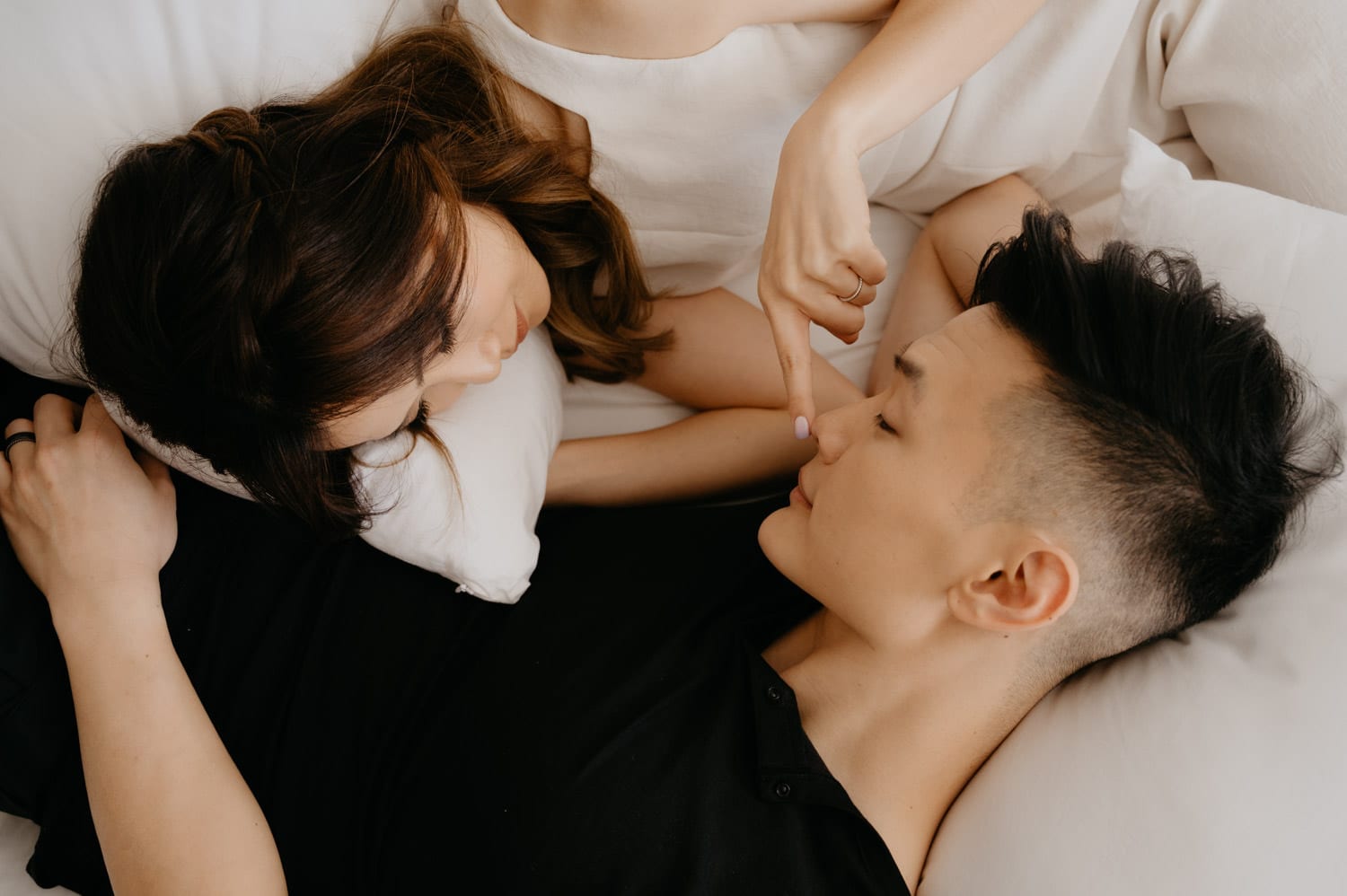 It's not anything too crazy, just a small document to keep things all neat and tidy between all of us. Once you sign the contract and pay the deposit (which goes toward your final payment), it'll all be official! Woo!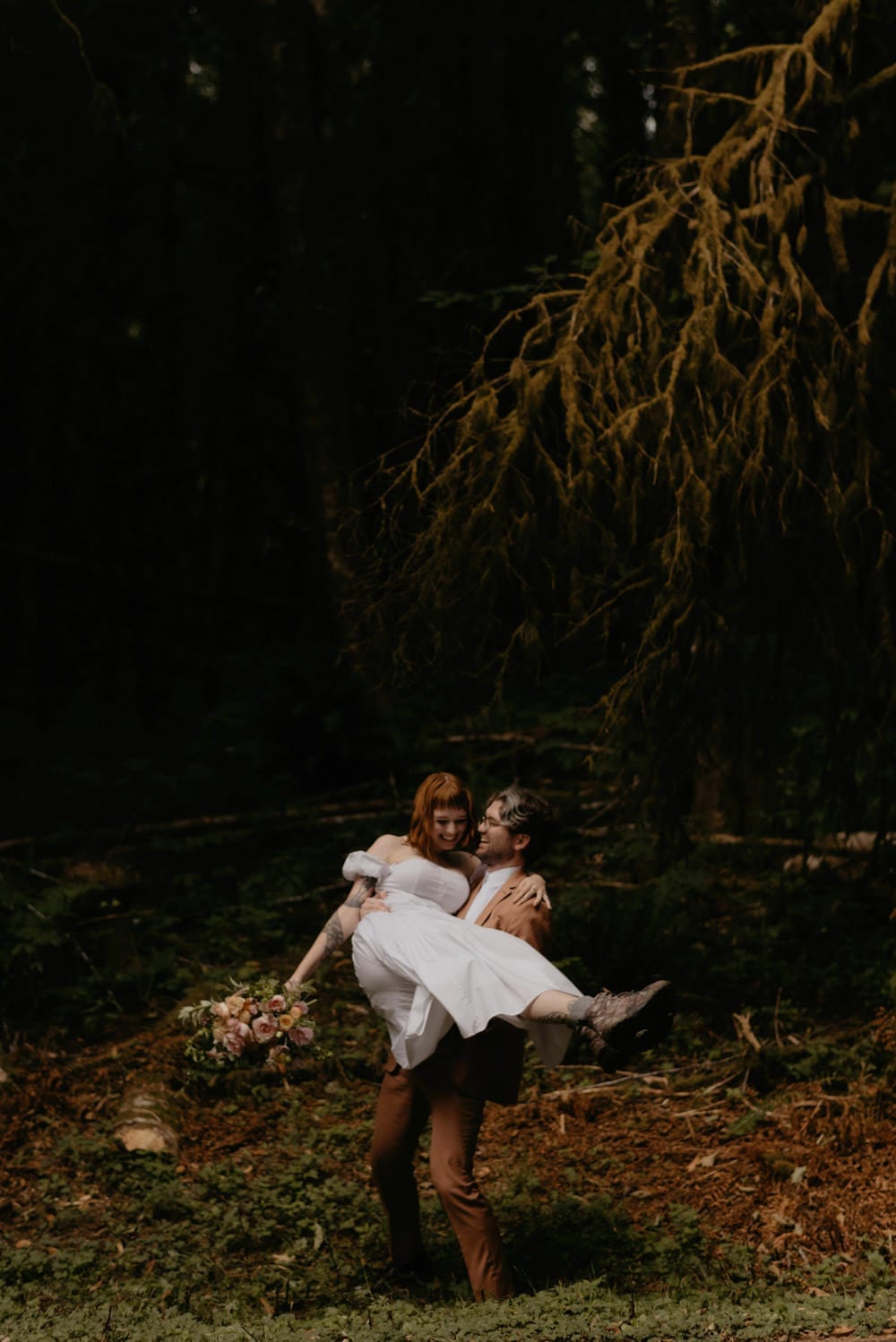 We'll be all ready to go! You can expect us there at least one day in advance if you're out of state or far away, and we'll be there with bells on and ready to go (probably with a coffee, too).